Looking for best CAT coaching in Kolkata, but confused about which one to choose? Let us help you. In a time where every other coaching institute only boasts of 'expert/experience faculty' on their website, we believe in delivering what is relevant and impactful.
Our team consists of mentors from top management institutions of the country (IIM-A, IIM-B, ISB et al) who have 'been there and done that'. And we believe in taking a personalized approach to any task, especially in matters of education. Therefore, making us the best coaching to guide an MBA aspirant through their journey.
We don't categorize ourselves as just a 'coaching institution' since we offer our students guidance and mentorship that goes beyond the scope of the noisy coaching institute market.
If you are here, then it is very likely that either you or someone close to you has a dream to study in one of the best management institutes of the country. A dream we understand and value as much as you.
So let us help you fulfil this dream of yours and get you ready to join the best MBA colleges of India!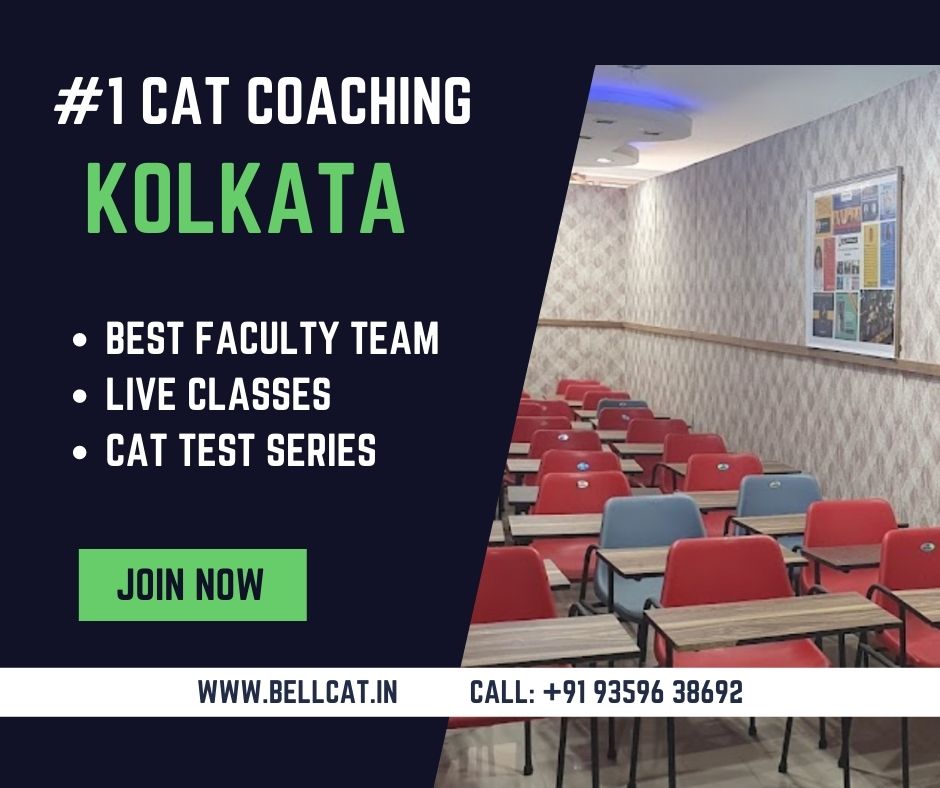 4 Reasons to Choose BellCAT as CAT Coaching Kolkata

Personalized Mentorship

Personalized Mentorship is not easy. It takes a lot more than just adding these two words on your website.
We partner with the best mentors, conduct regular follow-ups with you, have 1-1 goal setting conversations and design a growth path specially 'for' and 'with' YOU.
Our mentors 'inspire', not just 'instruct'!

Best in Class Content

Our course structure, topical explanations, practice material and mocks are very carefully curated to take you from a first-principles understanding to concept mastery level of the exams' syllabus.
A healthy mix of text based modules, video content and practice sets is put together for every topic under VARC, DILR & QA.
Top it up with 20 mocks to give you the winning edge.

Effective Strategies & Tips

Any serious aspirant focuses on strategy over mere knowledge. With BellCAT, you don't just learn DILR but improve your logical reasoning and interpretation abilities.
You don't just learn VARC topics but become better at Inference and Comprehension.
And you don't just improve your QA score but learn mathematical thinking.

Mentors from top B-Schools of India

A diverse team of dedicated mentors with a strong desire to give back. Our mentor pool has folks from the best B-Schools (management institutes) of the country.
IIM-A, B, C; FMS; XLRI; ISB; SIBM - You name it, we've got it!
They have 'been there and done that' and now wish to guide other aspirants with what they have learnt through their own journey.
Our Team for CAT Coaching Kolkata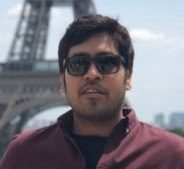 Basu is our in-house Quants guru and a master of all things numbers. He is the Head of Investor Relations at a top investment firm based out of the Netherlands. Basu is a qualified CA who did his MBA in finance and sustainability from SP Jain Institute of Management & Research. He then went on to do his second masters in Business Administration and Management from the Nyenrode Business University in Utrecht, Netherlands.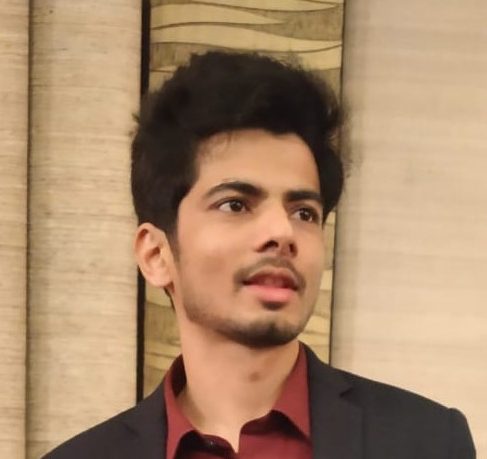 Mustafa is an educator who works towards developing holistic learning programs for all ages. He is deeply committed towards improving the education landscape in India – and that is reflected in the effort he puts in towards his students' success. He has been teaching Logical Reasoning and Data Interpretation for over 7 years now. He is an alumnus of the prestigious National University of Juridical Sciences.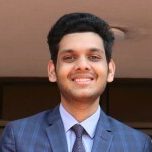 Vedant is a graduate of IIM – Calcutta, one of the most desired B-schools of India. He works as an associate for Bain & Co., which is a part of the Big Three consulting firms of the world. Vedant secured a percentile of 99.81 in CAT 2019 and a score of 750/800 in GMAT in the same year. During his time at IIM-C, he was the Prep-coordinator for the Placement Cell of his batch. This makes him most suited to help our aspirants with profile building!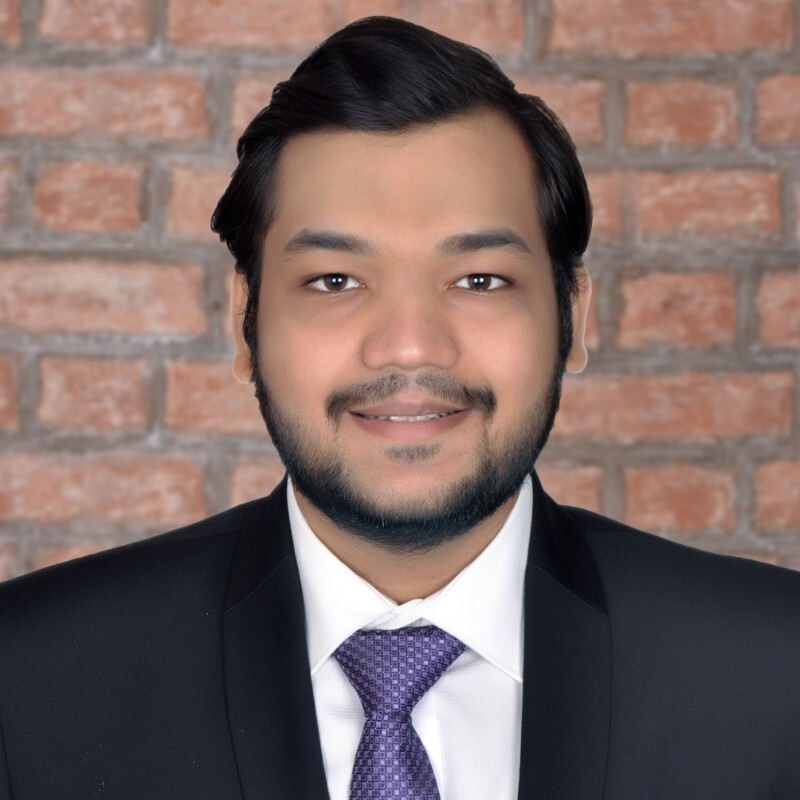 Mridul is an alumnus of arguably India's best management institute – IIM Ahmedabad. He is a rank holder in CA Finals (All India Rank 27). He has been there and done that – a 99.43 %iler in CAT. Previously he has worked at a top financial consulting company of India. He is extremely passionate towards mentoring aspirants in their journey of studying management and believes that the right guidance can make or break an aspirant's dreams of getting into the top B-schools.
CAT Coaching in Kolkata Fees
BellCAT in its mission to give quality preparation services offers the most reasonable CAT coaching fees in Kolkata. Depending on the program, you can pay the fees in multiple installments.
We do our best to ensure that financial pressure does not stop you from realizing your dream. We have maintained that we don't function like other industry players when it comes to supporting someone's career. This makes us the ideal CAT coaching in Kolkata, giving you the best content, teaching and guidance at affordable prices.
All the courses/programs at our CAT training institute in Kolkata give you unlimited access to top quality online study material. We come with years of experience in helping students ace numerous entrance and coaching exams.
At our CAT exam coaching in Kolkata, you will get the complete package – from counseling, preparation material, practice tests, mocks to one-on-one mentoring sessions. These mentoring sessions are a part of our flagship MyCaptain program, where you get personally mentored by top B-School graduates or students.
Experienced CAT Coaching in Kolkata
You may have experienced boring classrooms with zero engagement. Where the faculty goes on blabbering on a topic for the entire session, not really caring for whether all students have really understood the essence of the topic or not.
At BellCAT, this is not the case and that's what makes it the best CAT Coaching in Kolkata.
What do we do differently?
Our faculty aren't just recruited on the basis of how many times they have cleared CAT with a top percentile – the best players don't always make the best coaches (take Sachin Tendulkar for example).
Each and every faculty member at our CAT coaching institute in Kolkata has to excel at one foremost criteria – Student Satisfaction from their teaching.
They make the classes extremely interactive and engaging with in-class drills, classroom group work and gamified learning.
MBA coaching Center Kolkata
Looking for the best CAT Coaching in Kolkata can be a tiring task. With so many 'institutes' that have mushroomed in the last few years, it gets very confusing to choose the right institute for oneself. Therefore while considering which MBA Coaching in Kolkata to join, we recommend that you look for the following offerings:
Small batch size & strong mentor to aspirant ratio

Dedicated (and real not just promised) one-on-one mentoring

Live classes & recorded video lectures

Experienced team with strong credentials

Detailed and innovative Course Structure & Good Content Repository
BellCAT offers you all of the above with a commitment to your growth and well being. (Yes a team that considers your mental health, motivation and other factors is as important while preparing for an exam like CAT et al)
So if you are looking for an MBA coaching center in Kolkata, look no more and attend a demo class with us. Because experiencing the deal is always better than just listening about it.
Interactive CAT Preparation in Kolkata
Our 1 year program has been designed by a team of pedagogical experts, instructional designers and experienced subject-matter faculty for MBA entrances. 
We offer a blended learning program for CAT classes in Kolkata. It consists of the following:
In-person/offline classes at our CAT coaching centers in Kolkata.
Recorded videos on every topic
Three-stage mastery development approach

Learning concepts – first principles
Practicing concepts – drills to build speed in solving questions
Taking mocks – preparing for the real game

5000+ practice questions to build the muscle
The aim of the program is to gradually help learners grow in their understanding of all aspects of the exam. The aspirant will be prepared with an all-rounded understanding from future opportunities, paper-pattern, syllabus, personal strategy to test-taking approach.
CAT/ MBA Coaching Reviews from Our Students

Susana Das
Executive preparing for CAT
BellCAT has the best mentors and team. Anand Sir's CAT coaching and guidance that has helped me immensely with my preparation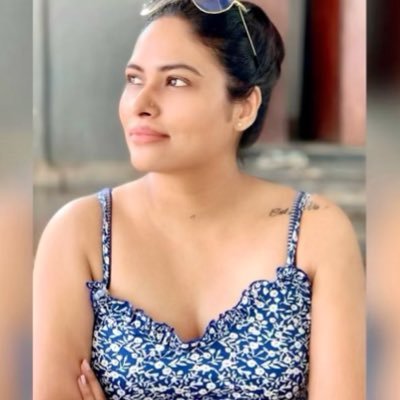 Sanjukta Kumari
MBA Aspirant
The understanding you get from classes at BellCAT is amazing. I would recommend them to every aspirant in Kolkata to.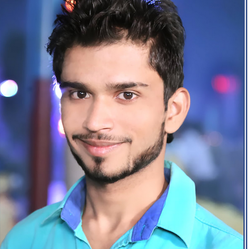 Rupesh K
Student of BellCAT
The MyCaptain program is a boon for aspirants like me. Kaustubh Sir (my mentor) has been the biggest support in my prep journey.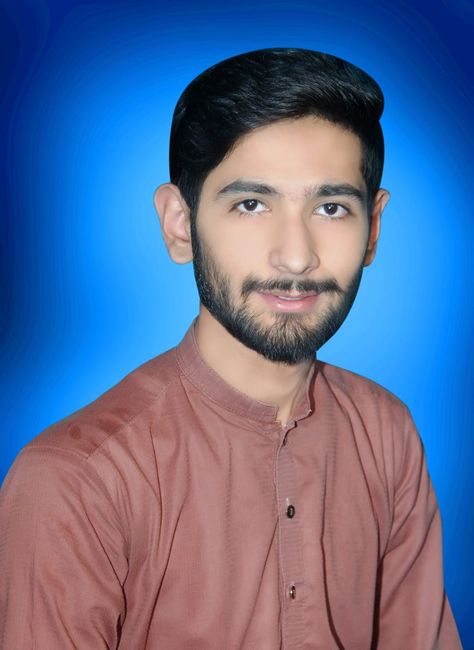 Amar Singh
Student of BellCAT
BellCAT is definitely the best CAT coaching in Kolkata. They offer the best materials and experienced teachers.
BellCAT - MBA/ CAT Coaching Center's Classroom Pictures
Choose our MBA coaching in Kolkata
CAT stands for Common Admission Test and is a measure of one's ability to solve numeracy and verbal questions. 
CAT exam is designed to assess your ability to analyze quantitative data as well as understand language used in business situations. Our MBA coaching Center Kolkata focuses on enhancing exactly the same in students. This test will help you determine whether or not you've what it takes to be successful in today's competitive job market.
Best Coaching Institute for CAT Preparation in Kolkata
Do you want to get into the top business schools but struggle to prepare for the CAT?  BellCAT is here to solve your problem. We are one of the best institute for CAT preparation in Kolkata, providing competitive exam training for CAT. BellCAT has been helping aspirants crack their exams for many years with a proven track record of success. With our unique approach to teaching, we help candidates understand concepts better by breaking them down into easy-to-understand bits and pieces that can be easily retained throughout the preparation. Want to connect & get cracking for CAT? Call us now!
FAQ on MBA Coaching or CAT Coaching Classes Kolkata
Most frequent questions and answers
While there are several Best MBA coaching Kolkata, BellCAT stands at the forefront as it offers quality coaching at affordable rates.
BellCAT is the Best CAT Tuition in Kolkata primarily because of 4 reasons:
Personalized Mentoring
Best-in-class content
Effective Strategies & Tips
Mentors from top B-Schools of India
The journey for taking CAT and other exams can be a challenging one and taking cat tuition in kolkata is beneficial for the aspirants to score well. Joining a CAT coaching in Kolkata, like BellCAT will provide proper structure, resources and guidance needed to crack the exam.
BellCAT Education LLP
161/7 C, Rash Behari Ave,
Kolkata – 19, Gariahat,
Kolkata, West Bengal 700019
Call : 93596 38692
Business Hours
| | Opening Time | Closing Time |
| --- | --- | --- |
| Monday | 10.30 A.M. | 7 P.M. |
| Tuesday | 10.30 A.M. | 7 P.M. |
| Wednesday | 10.30 A.M. | 7 P.M. |
| Thursday | 10.30 A.M. | 7 P.M. |
| Friday | 10.30 A.M. | 7 P.M. |
| Saturday | 10.30 A.M. | 7 P.M. |