CAT 2023 | 1 Year Program
Covers the entire CAT Syllabus + CMAT, XAT, NMAT, MH-CET
BATCHES STARTING FROM OCTOBER 22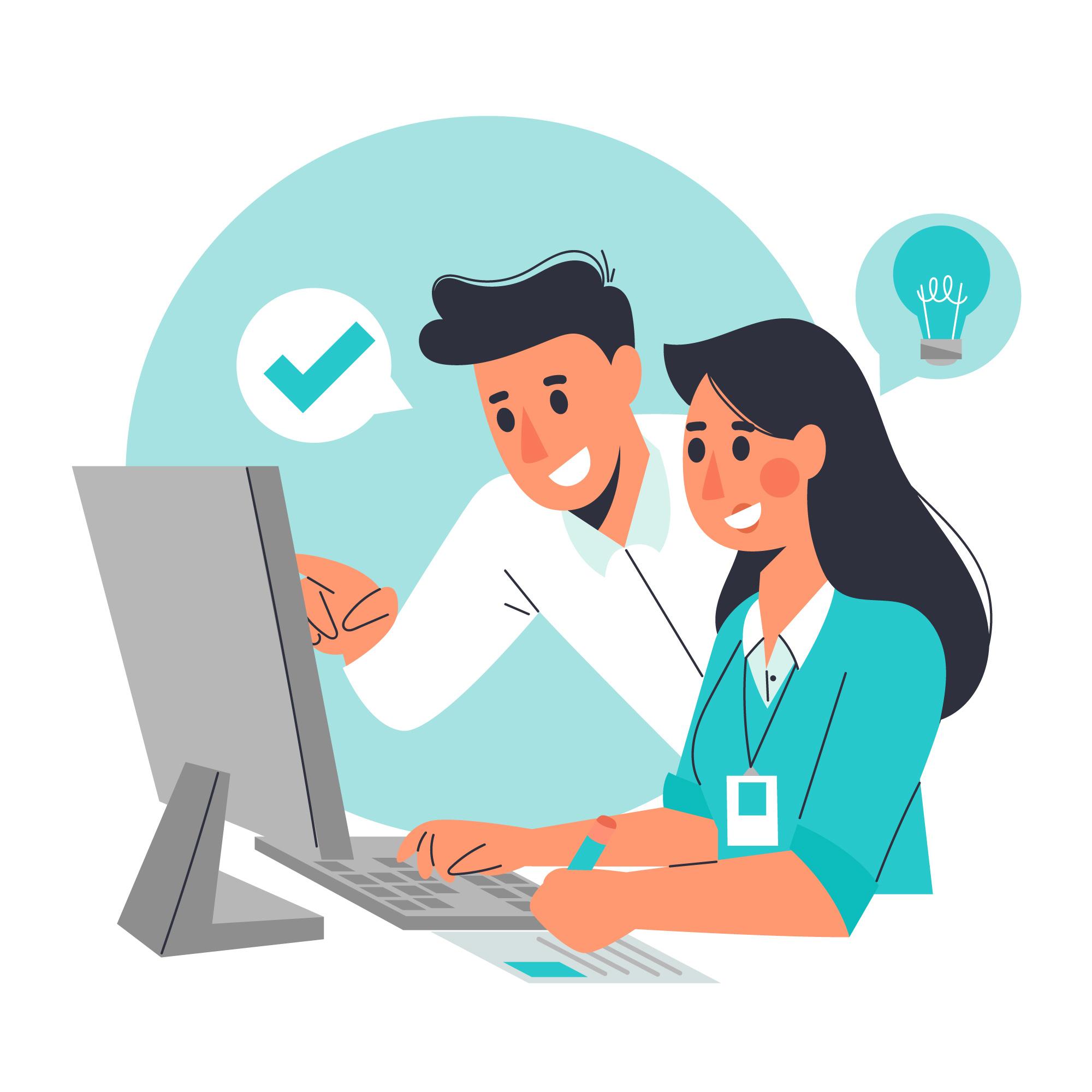 Personalized
Mentorship
We partner with the best mentors, conduct regular follow-ups with you, have 1-1 goal setting conversations and design a growth path specially 'for' and 'with' YOU. Our mentors 'inspire', not just 'instruct'!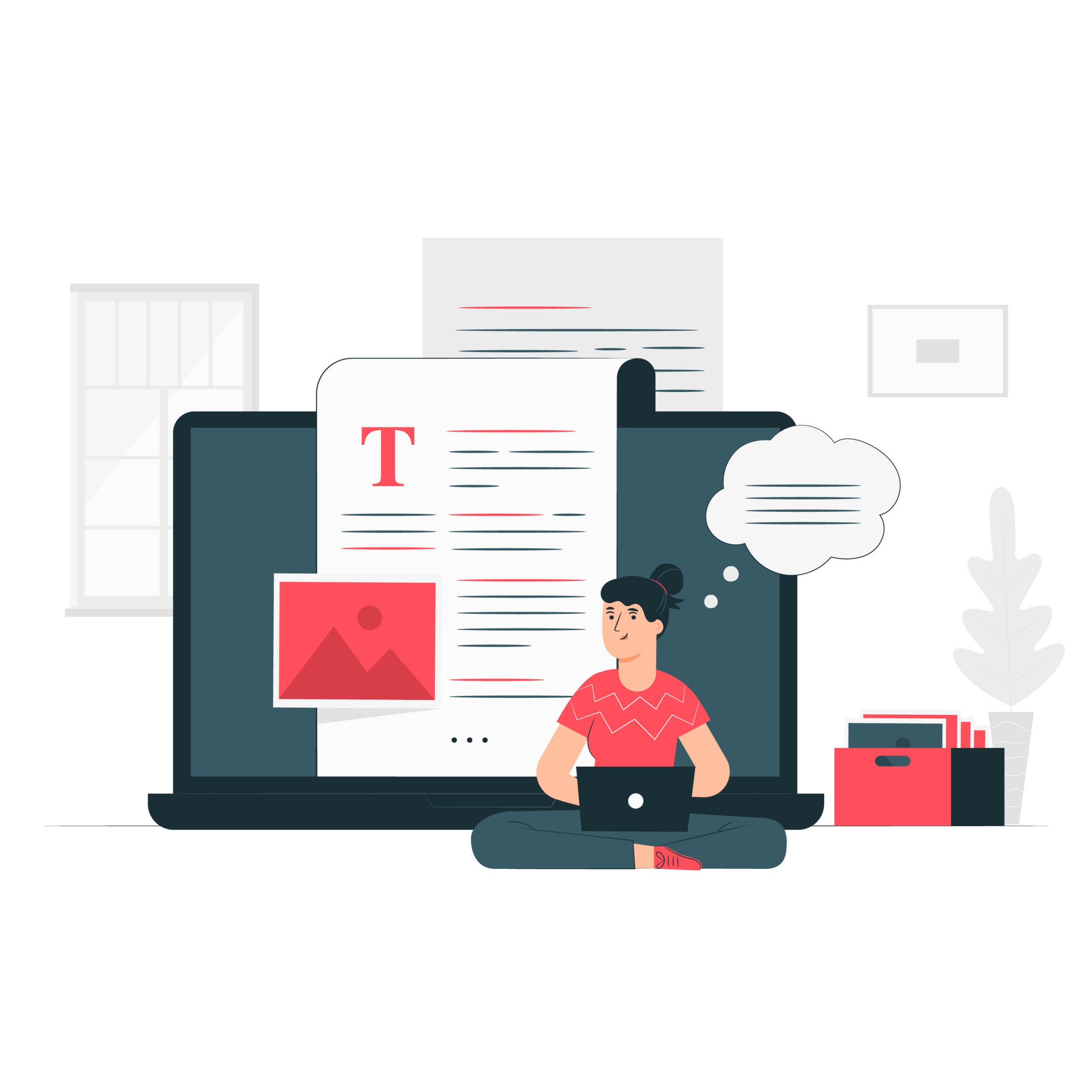 Best in Class
Content
Our course structure, topical explanations, practice material and mocks are very carefully curated to take you from a first-principles understanding to concept mastery level of the exams' syllabus.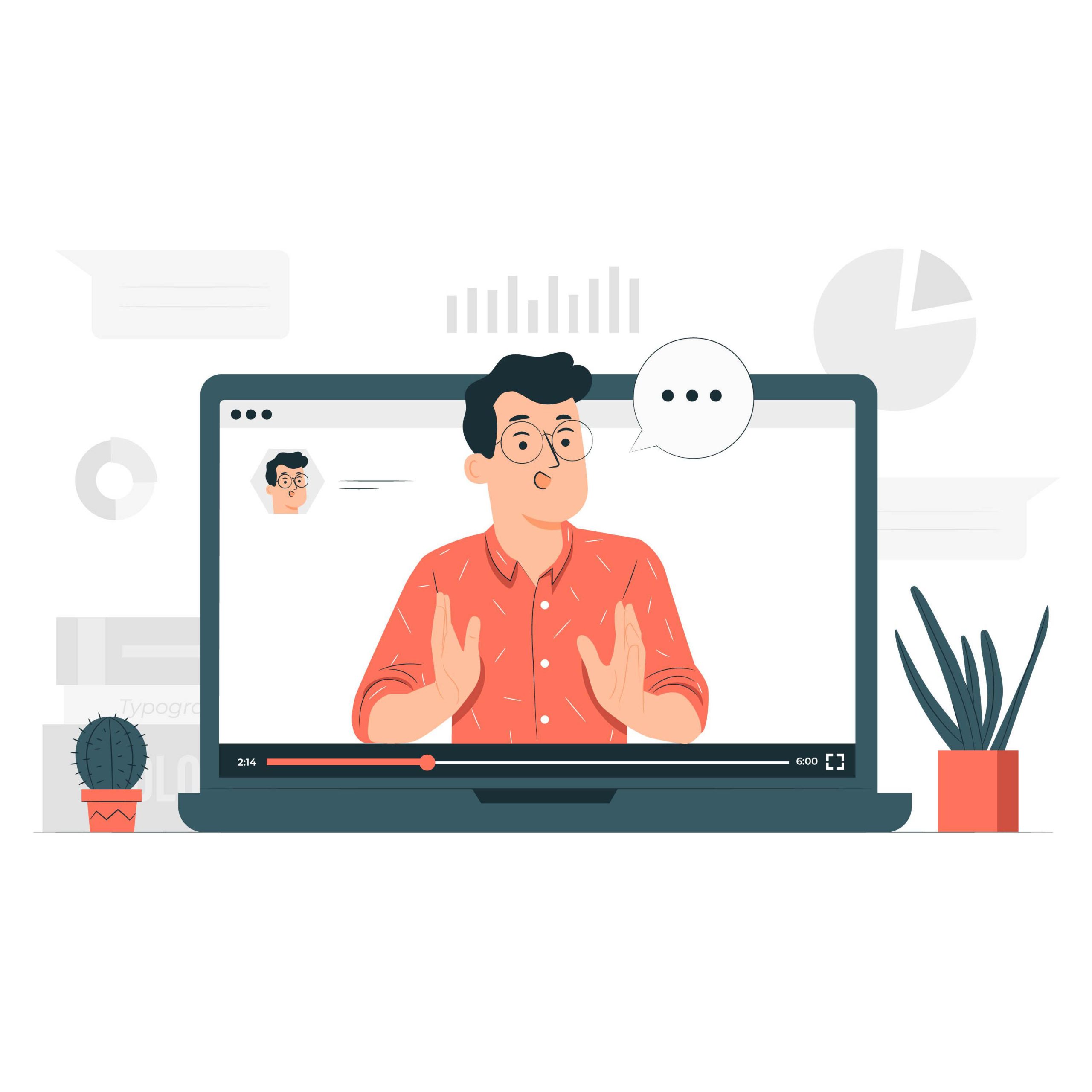 Mentors from Top B-Schools of India
A diverse team of dedicated mentors with a strong desire to give back. Our mentor pool has folks from the best B-Schools (management institutes) of the country. IIM-A, B, C; FMS; XLRI; ISB; SIBM - You name it, we've got it!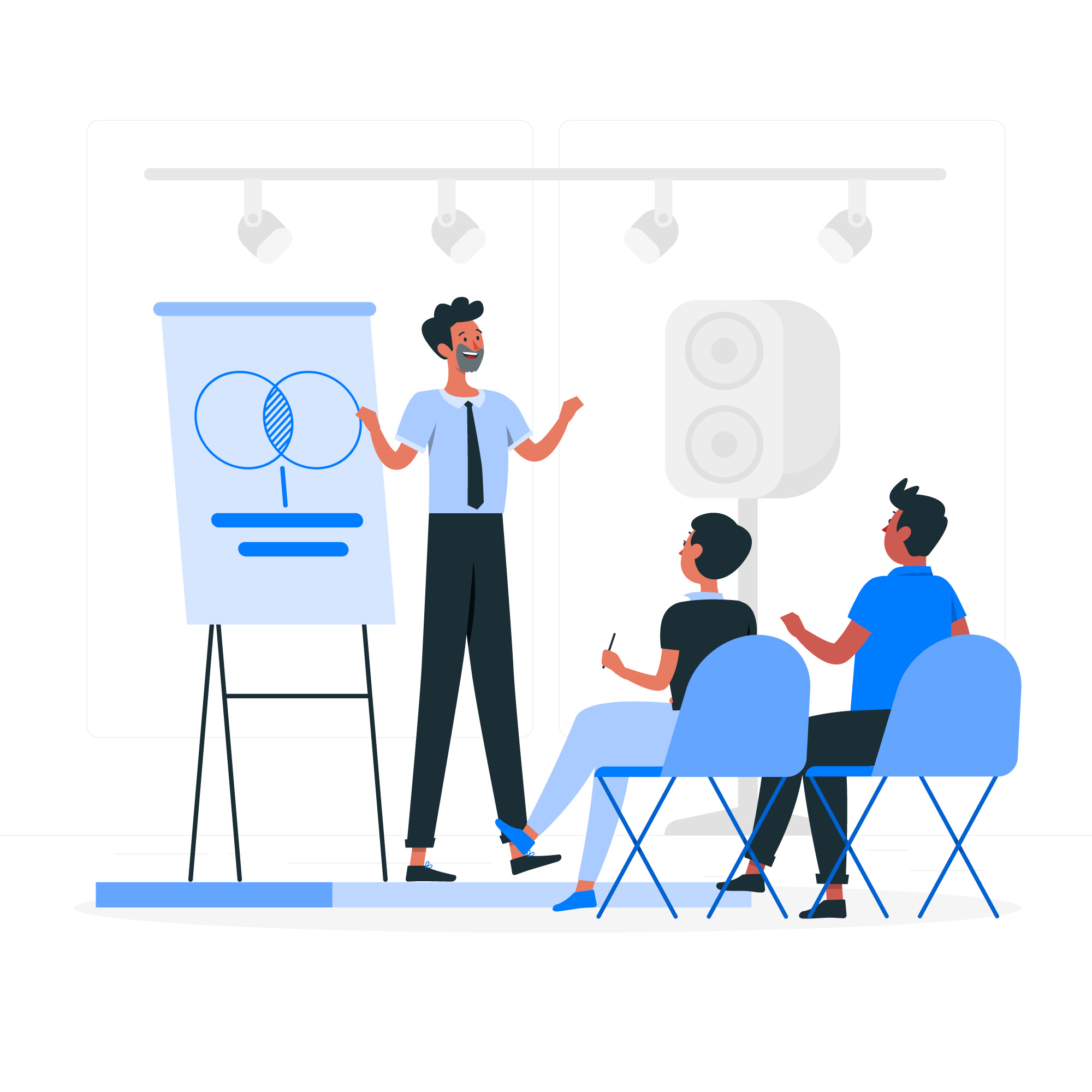 Offline + Online preparation
We take a blended learning approach, to allow you the ease and flexibility while preparing. In-person class at our Gariahat & Salt Lake Centers + Material that is available online for quick access.
The best guidance you can get for your preparation
Some professional + lifeskills you will learn with BellCAT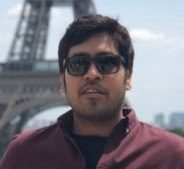 Basu is our in-house Quants guru and a master of all things numbers. He is the Head of Investor Relations at a top investment firm based out of the Netherlands. Basu is a qualified CA who did his MBA in finance and sustainability from SP Jain Institute of Management & Research. He then went on to do his second masters in Business Administration and Management from the Nyenrode Business University in Utrecht, Netherlands.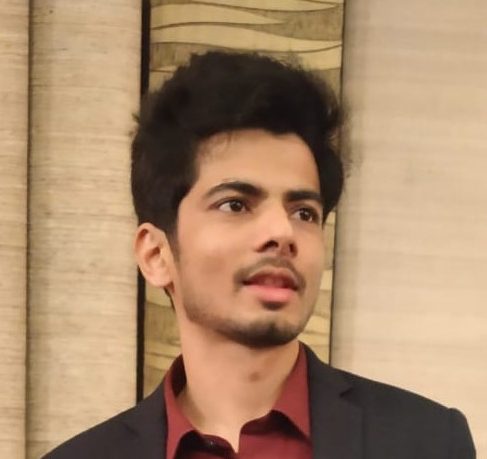 Mustafa is an educator who works towards developing holistic learning programs for all ages. He is deeply committed towards improving the education landscape in India – and that is reflected in the effort he puts in towards his students' success. He has been teaching Logical Reasoning and Data Interpretation for over 7 years now. He is an alumnus of the prestigious National University of Juridical Sciences.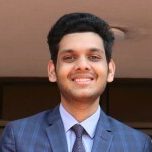 Vedant is a graduate of IIM – Calcutta, one of the most desired B-schools of India. He works as an associate for Boston Consulting Group, which is a part of the Big Three consulting firms of the world. Vedant secured a percentile of 99.81 in CAT 2019 and a score of 750/800 in GMAT in the same year. During his time at IIM-C, he was the Prep-coordinator for the Placement Cell of his batch. This makes him most suited to help our aspirants with profile building!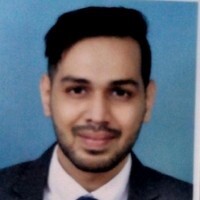 Anand is our Verbal Wizard who will make you grow on your verbal & comprehension skills with remarkable ease. He has been mentoring B-school aspirants for over 3 years for VARC and subsequently for group discussion and personal interviews. His classes will leave you inspired and motivated as he brings real life anecdotes to the classroom, making learning fun and engaging. Anand has a PGDM from IMI and has 5 years work-ex in his bag.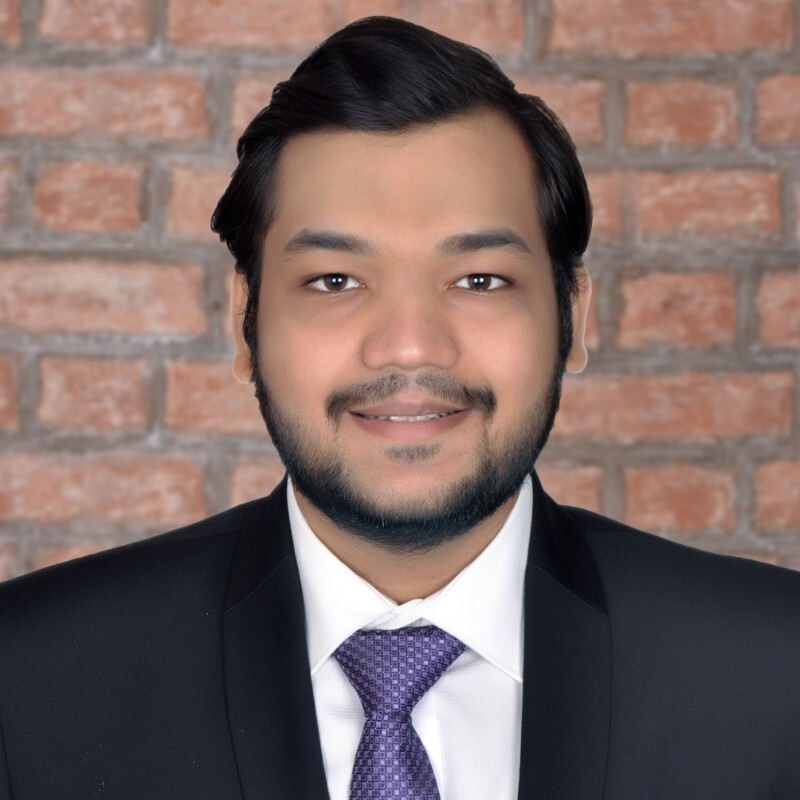 Mridul is an alumnus of arguably India's best management institute – IIM Ahmedabad. He is a rank holder in CA Finals (All India Rank 27). He has been there and done that – a 99.43 %iler in CAT. Previously he has worked at a top financial consulting company of India. He is extremely passionate towards mentoring aspirants in their journey of studying management and believes that the right guidance can make or break an aspirant's dreams of getting into the top B-schools.
CAT/ MBA Coaching Reviews from Our Students

Susana Das
Executive preparing for CAT
BellCAT has the best mentors and team. Anand Sir's CAT coaching and guidance that has helped me immensely with my preparation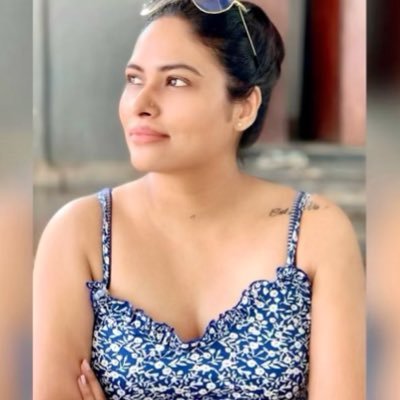 Sanjukta Kumari
MBA Aspirant
The understanding you get from classes at BellCAT is amazing. I would recommend them to every aspirant in Kolkata to.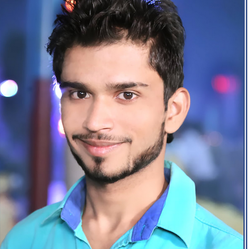 Rupesh K
Student of BellCAT
The MyCaptain program is a boon for aspirants like me. Kaustubh Sir (my mentor) has been the biggest support in my prep journey.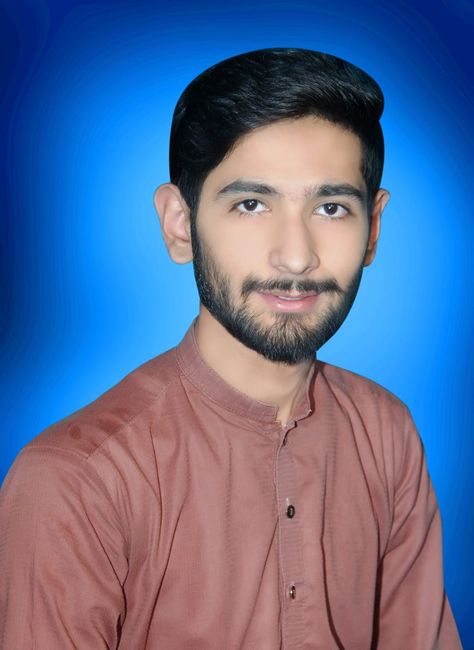 Amar Singh
Student of BellCAT
BellCAT is definitely the best CAT coaching in Kolkata. They offer the best materials and experienced teachers.
BellCAT Education LLP 
161/7 C, Rash Behari Ave,
Kolkata – 19, Gariahat,
Kolkata, West Bengal 700019
Contact number: +91 93596 38692
Business Hours
|   | Opening Time | Closing Time |
| --- | --- | --- |
| Monday  | 10:00 A.M. | 7 P.M. |
| Tuesday | 10:00 A.M. | 7 P.M. |
| Wednesday  | 10:00 A.M. | 7 P.M. |
| Thursday  | 10:00 A.M. | 7 P.M. |
| Friday  | 10:00 A.M. | 7 P.M. |
| Saturday  | 10:00 A.M. | 7 P.M. |
|  Sunday |  10:00 A.M. |  6 P.M. |