Who should teach you to paint? A businessman or a painter? I'll bet on the painter.
Who should help you to write? A businessman or a writer? I'll bet on the writer.
And who should guide an MBA aspirant? A businessman or a top management school student? I'll bet on the management school student.
They've been at war. They know the trenches. The mines. The bunkers. The enemy. They know the bullets. And the machete.
Because they've been at war.
And they know how to avoid the trenches and use the bunker. How to use the machete and avoid a mine. They have been there, done that.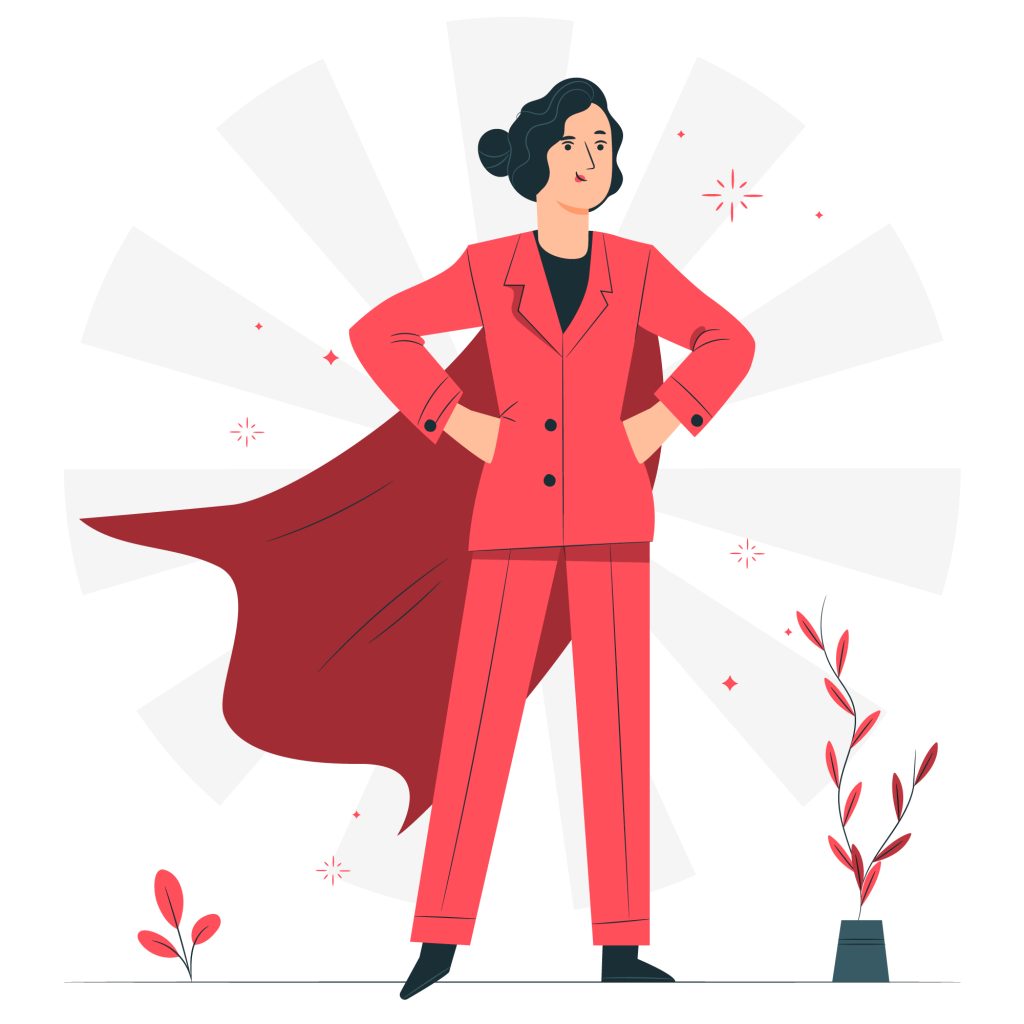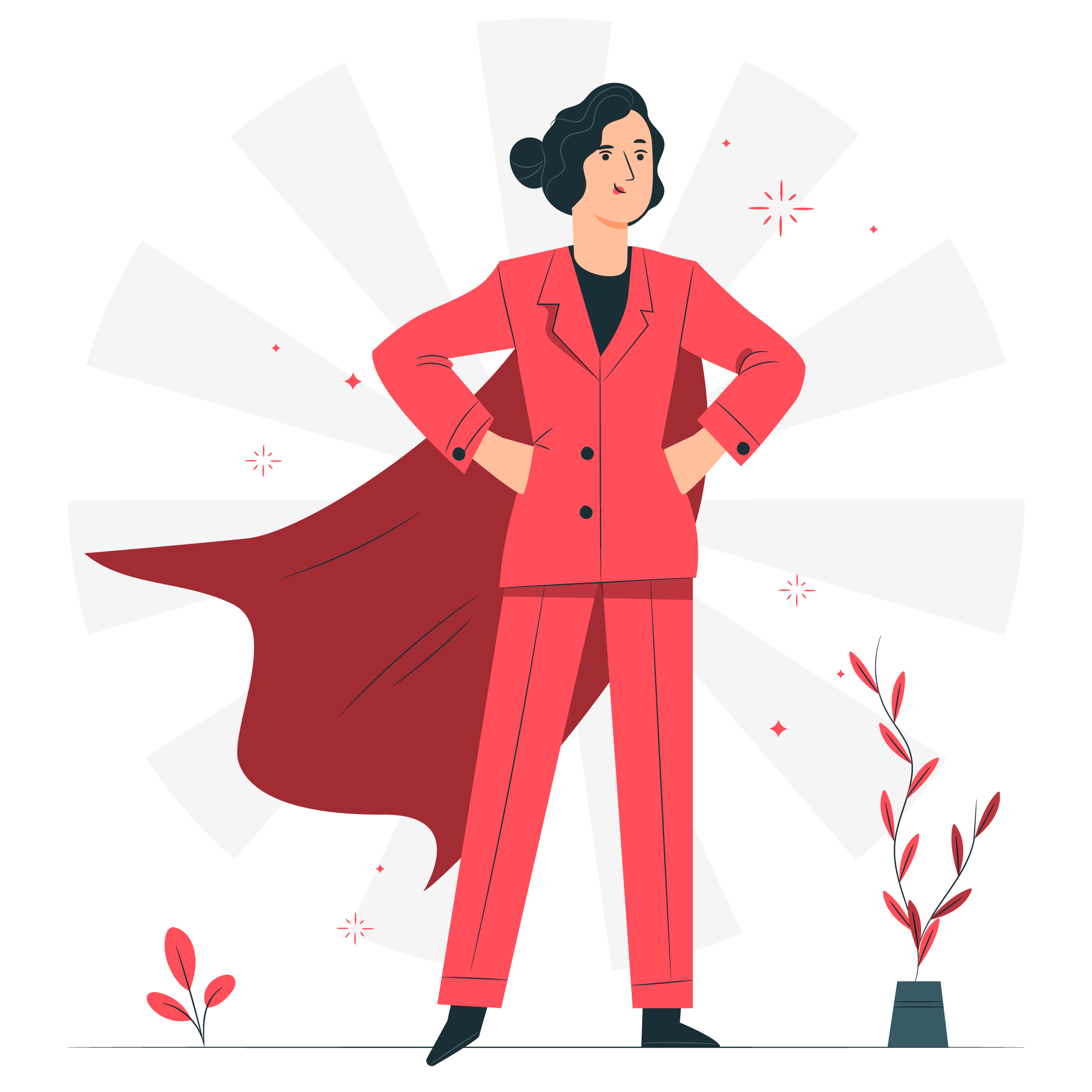 And that is why BellCAT's MyCaptain came into being.
When we say personalized mentorship, we mean it!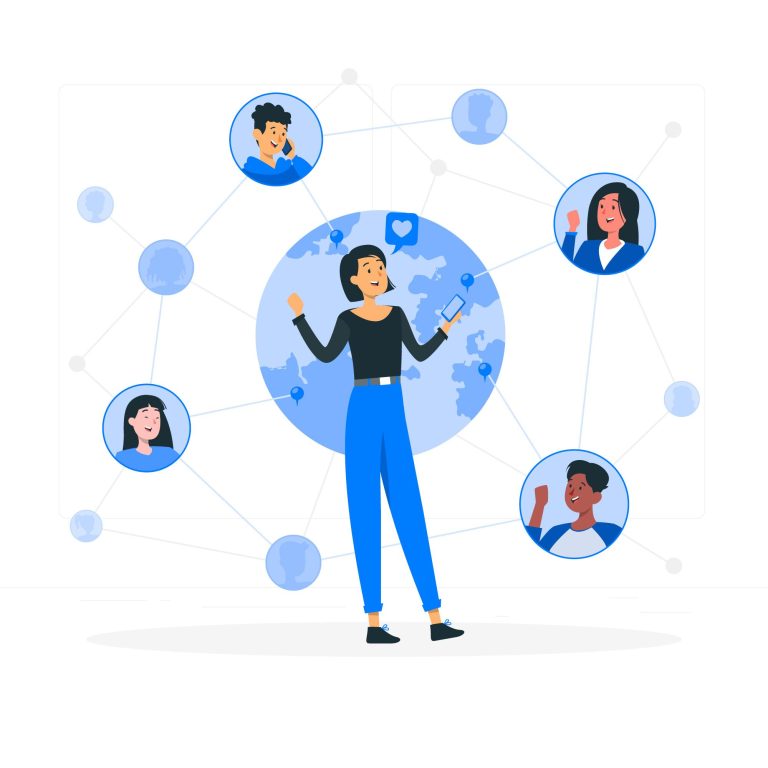 We connect you with mentors from top B-schools who have aced CAT and other MBA entrance exams in the last 2-4 years. They have been in your shoes. They can relate with your situation the most and therefore are best suited to help you.
What happens in MyCaptain program?
Cracking CAT, XAT, NMAT or any other entrance requires a good plan. A good strategy.
In our founders' years of experience, they have learnt that a good plan comes only with strong guidance. Guidance from the ones who have lived the reality of what you want to do. 
It isn't subject matter expertise alone that will take you to your dream B-school. It is a combination of multiple factors, from having a right start, managing stress, dealing with performance anxiety, staying motivated to exam day strategy. To help you be on top of all these factors, we connect you with the person who will mentor you.
Your mentor at BellCAT will only be working with 5 aspirants at a time. So that individual guidance and mentoring can be provided. MyCaptain program is designed to enable every mentor to use their own experiences and learnings, while still following a list of best practices prescribed by us.
While onboarding the mentors, we don't just look for good CAT/MBA entrance performance. We assess their overall demeanor and fit for this program. They must have a very high desire and capability to mentor students. And most importantly, they must have the patience and empathy to 'guide' & 'inspire', not instruct.
This kind of unique guidance that our mentors provide, sets you up not just for success in CAT but also in other aspects of your professional growth! You can also check out our CAT 2024 course for more options.