For CAT – 99% of the aspirants prepare, while only 1% plan.
BellCAT | Best MBA Entrance Prep Institute in Kolkata
CAT | XMAT | XAT | NMAT | CMAT | MAH CET
To provide personalized mentorship and guidance to those 99% to also help them plan and swell up their chances of success.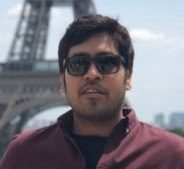 Basu is our in-house Quants guru and a master of all things numbers. He is the Head of Investor Relations at a top investment firm based out of the Netherlands. Basu is a qualified CA who did his MBA in finance and sustainability from SP Jain Institute of Management & Research. He then went on to do his second masters in Business Administration and Management from the Nyenrode Business University in Utrecht, Netherlands.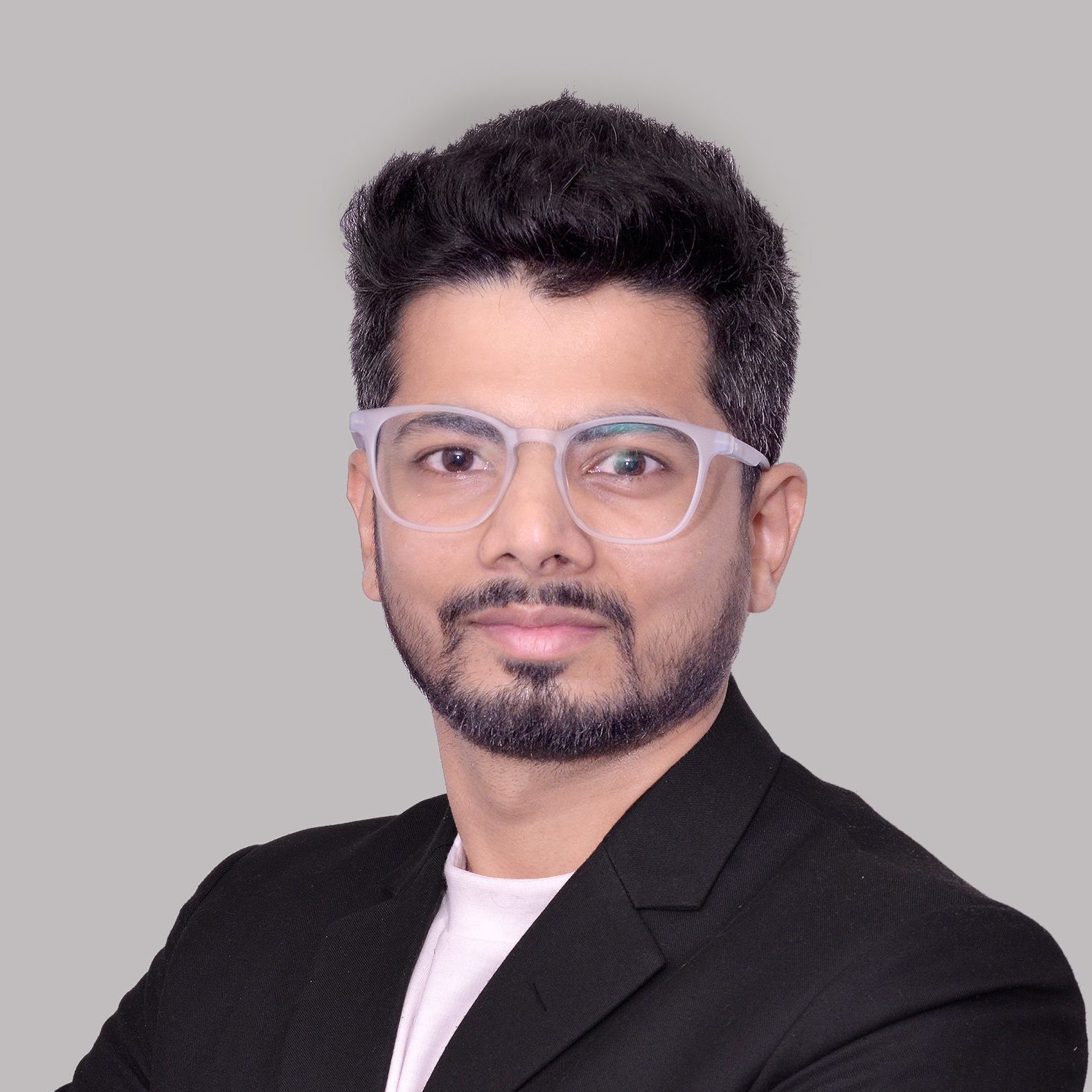 Mustafa is an incoming candidate at Harvard University. He is deeply committed towards improving the education landscape in India – and that is reflected in the effort he puts in towards his students' success. He has been teaching Logical Reasoning and Data Interpretation for over 7 years now. He is an alumnus of the prestigious National University of Juridical Sciences.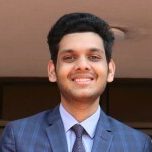 Vedant is a graduate of IIM – Calcutta, one of the most desired B-schools of India. He works as an associate for Bain & Co., which is a part of the Big Three consulting firms of the world. Vedant secured a percentile of 99.81 in CAT 2019 and a score of 750/800 in GMAT in the same year. During his time at IIM-C, he was the Prep-coordinator for the Placement Cell of his batch. This makes him most suited to help our aspirants with profile building!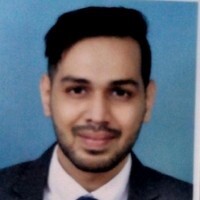 Anand is our Verbal Wizard who will make you grow on your verbal & comprehension skills with remarkable ease. He has been mentoring B-school aspirants for over 3 years for VARC and subsequently for group discussion and personal interviews. His classes will leave you inspired and motivated as he brings real life anecdotes to the classroom, making learning fun and engaging. Anand has a PGDM from IMI and has 5 years work-ex in his bag.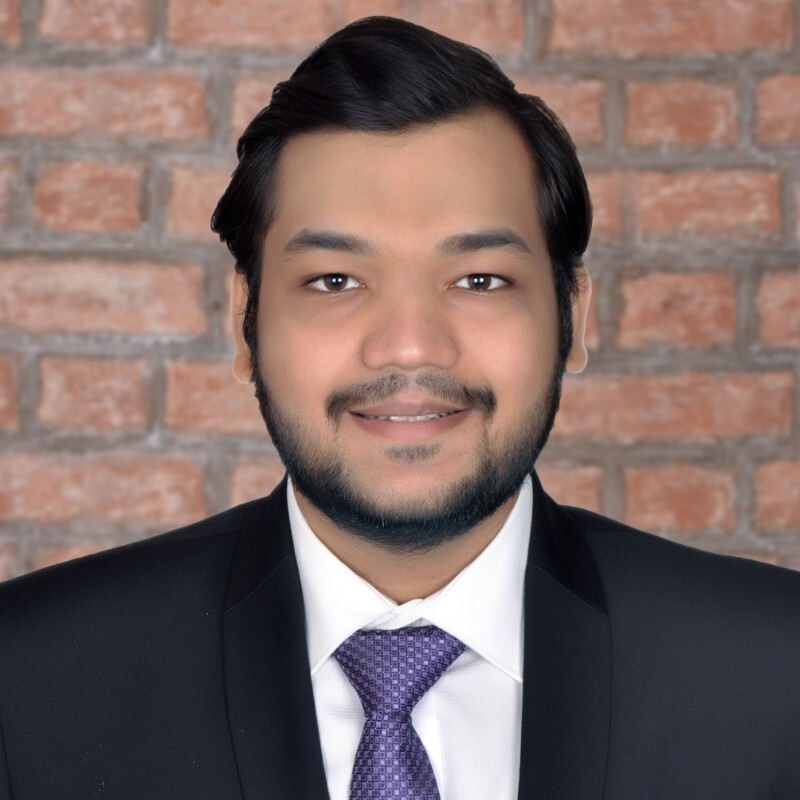 Mridul is an alumnus of arguably India's best management institute – IIM Ahmedabad. He is a rank holder in CA Finals (All India Rank 27). He has been there and done that – a 99.43 %iler in CAT. Previously he has worked at a top financial consulting company of India. He is extremely passionate towards mentoring aspirants in their journey of studying management and believes that the right guidance can make or break an aspirant's dreams of getting into the top B-schools.
Why is BellCAT the best choice for you?
Looking for best CAT coaching in Kolkata, but confused about which one to choose? Let us help you. In a time where every other CAT coaching Kolkata institute only boasts of 'expert/experience faculty' on their website, we believe in delivering what is relevant and impactful.
Our team consists of mentors from top management institutions of the country (IIM-A, IIM-B, ISB et al) who have 'been there and done that'. And we believe in taking a personalized approach to any task, especially in matters of education. Therefore, making us the best coaching to guide an MBA aspirant through their journey.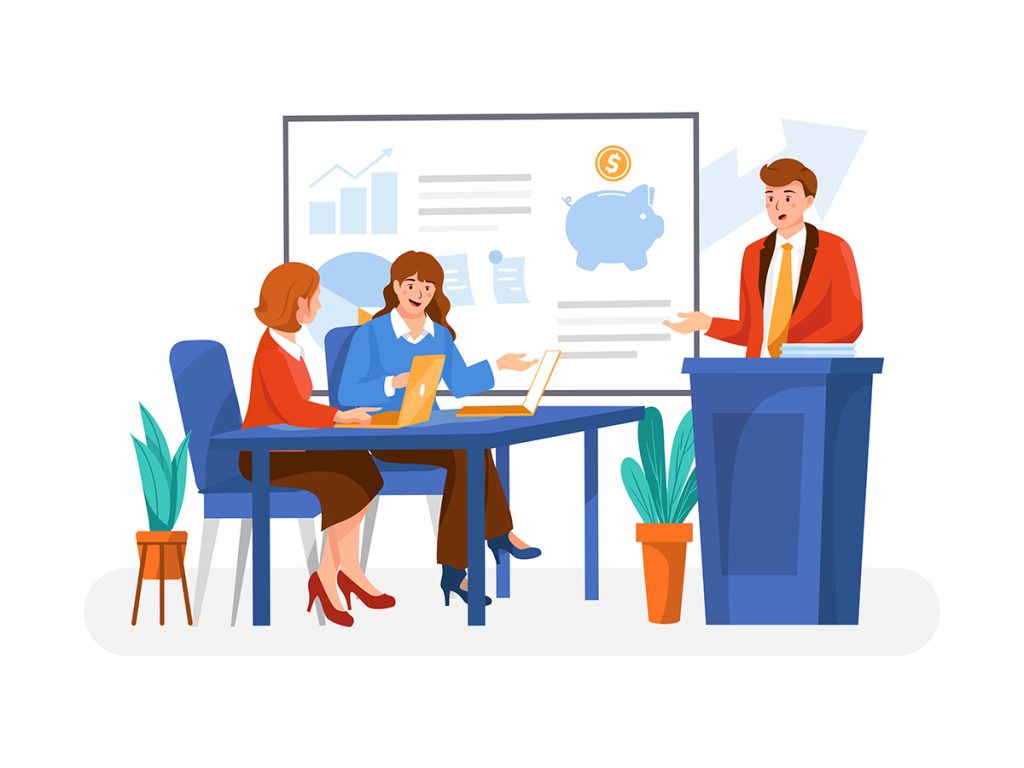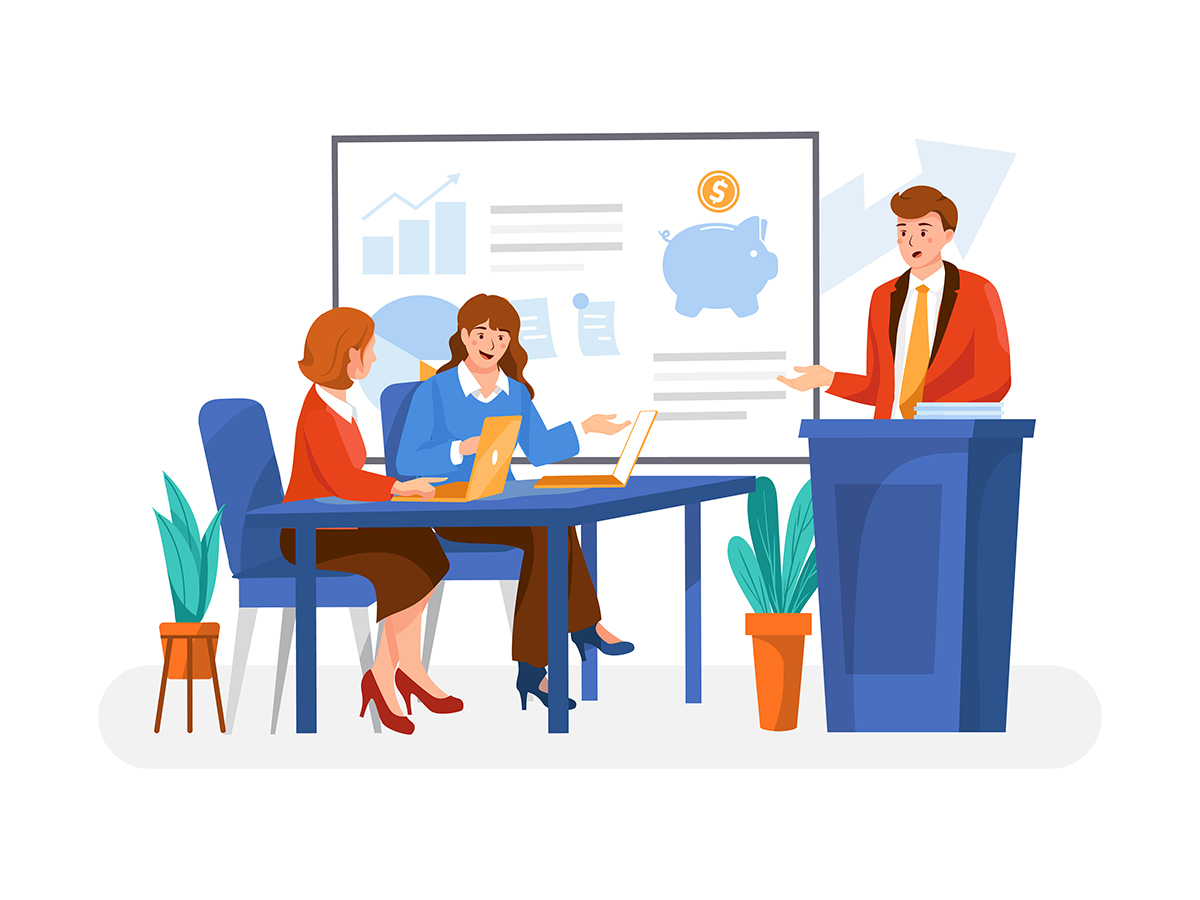 We don't categorize ourselves as just a 'coaching institution' since we offer our students guidance and mentorship that goes beyond the scope of the noisy coaching institute market.
If you are here, then it is very likely that either you or someone close to you has a dream to study in one of the best management institutes of the country. A dream we understand and value as much as you.
So let us help you fulfil this dream of yours and get you ready to join the best MBA colleges of India!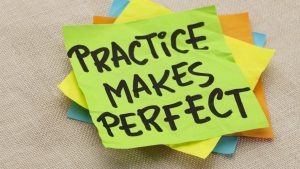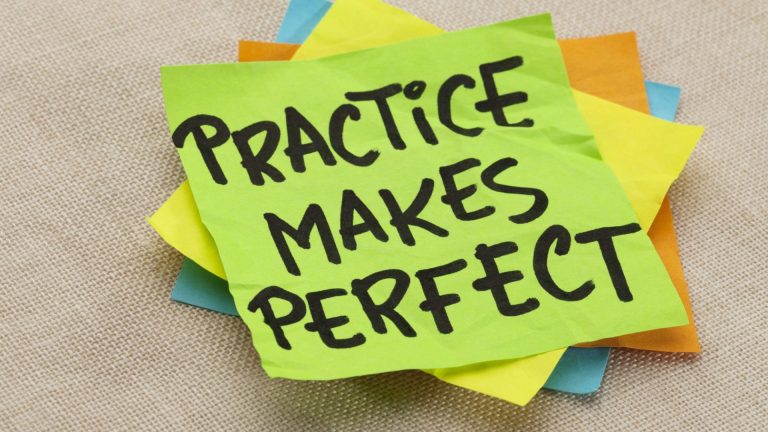 Beginner's Guide
The slots to take the CAT exam is limited and doing well in it is crucial
Read More »
Most frequent questions and answers
Go to the bottom of the home page.
Enter your name, contact number and email Id.
Enter your nearest location.
Chose the examination you will be appearing for.
Click on Submit button.
Go to the top of the home page.
Click on Practice Tests or Strategy Tips.
You will be directed to a new page consisting of free resources.
Scroll down the home page.
Under CAT exam updates, click on the blog post which contains the information being sought.
The contact info, and email address has been provided at the end of the home page.
Scroll down and drop your queries.
Register now for Free counselling session for CAT/ GMAT Program.