#1 CAT Coaching in Kolkata
Prepare for CAT 2024 with BellCAT
1 Year CAT Coaching in Kolkata by IIM Alumni
We cover the entire CAT Syllabus + CMAT, XAT, NMAT, MH-CET
MBA Coaching in Kolkata by Industry Leaders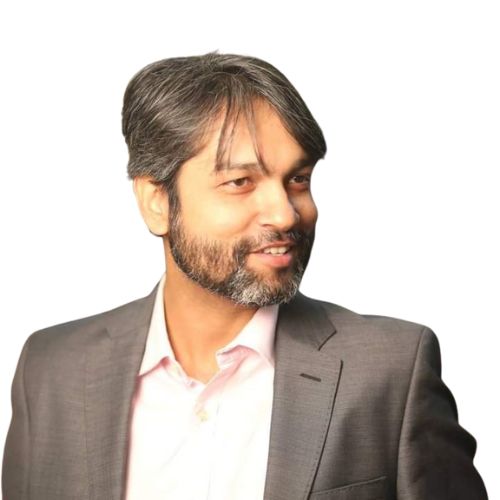 Ex-faculty at TIME, IMS and Erudite – Rajarshi has been a leading name for Quants faculty in Kolkata. He has 15+ years of teaching experience to his credit. His classes help you build mathematical thinking (not just memorizing formulas), a must for acing QA section in CAT.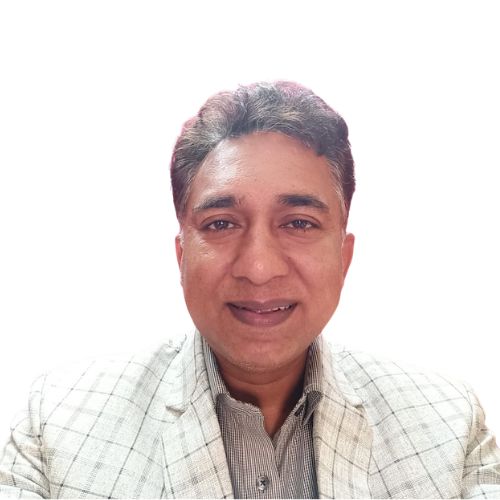 Ankuran is inarguably one of the best faculty for Data Interpretation and Quants in Kolkata. An alumnus of the prestigious Indian Institute of Management, Bangalore (IIM-B), he has over 13 years of experience training aspirants for MBA entrance exams.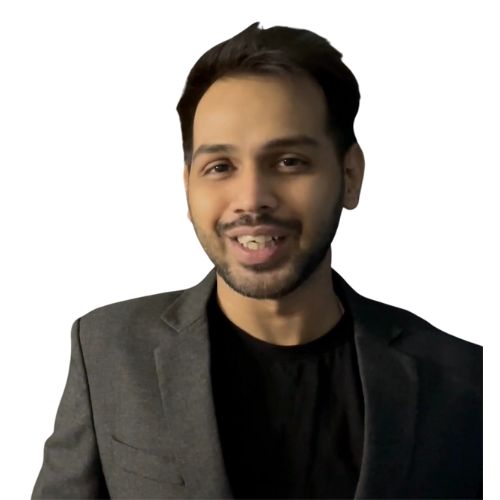 Anand's signature approach to VARC has earned him high reverence from all his students. Anand has experience of 6+ years in teaching VARC to MBA aspirants and has been associated with TIME and various other management prep institutes.
What Makes Us The Best CAT Coaching Institute In Kolkata?
Personalized Training for MBA
Every aspirant at BellCAT is mentored individually by a successful candidate from the past year. The mentor will be follow-up with you regarding your progress, do 1-1 goal-setting and prepare a strategy 'for' and 'with' YOU. These mentors will not just 'instruct' you but also 'inspire' you!
Best CAT Study Materials in Kolkata
Our teaching-learning material has been designed keeping a general aspirant's proficiency level in mind. With the right balance of practice material to support topical explanations, you develop a first-principles understanding of CAT 2024 exam syllabus. Call 6289079021 for more details
Mentors for CAT coaching from Top B-Schools
Do you want to be mentored by folks from the best B-Schools (management institutes) of the country? IIM-A, B, C; FMS; XLRI; ISB; SIBM - You name it, we've got it!
Only at our CAT coaching center in Kolkata.
Offline and Online CAT Coaching Class
Learn from the best faculty for CAT in Kolkata at our center (offline) and apply it by practicing through test, sectionals and mocks on our online platform. This blended approach gives you the best of both - depth of understanding + ease of learning.
BellCAT: Top-rated CAT Coaching Institute in Kolkata
Students Reviews On Our CAT/ MBA Coaching Kolkata

Susana Das
Executive preparing for CAT
BellCAT has the best mentors and team. Anand Sir's CAT coaching and guidance that has helped me immensely with my preparation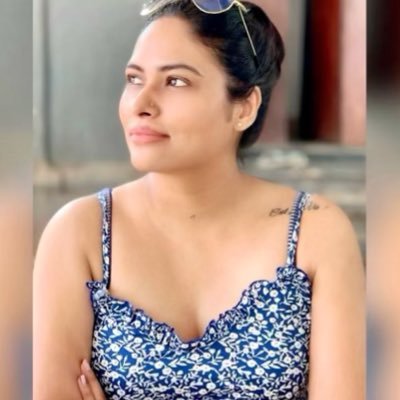 Sanjukta Kumari
MBA Aspirant
The understanding you get from classes at BellCAT is amazing. I would recommend them to every aspirant in Kolkata to.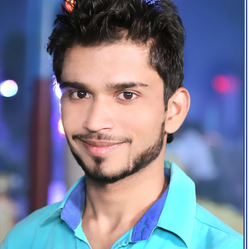 Rupesh K
Student of BellCAT
The MyCaptain program is a boon for aspirants like me. Kaustubh Sir (my mentor) has been the biggest support in my prep journey.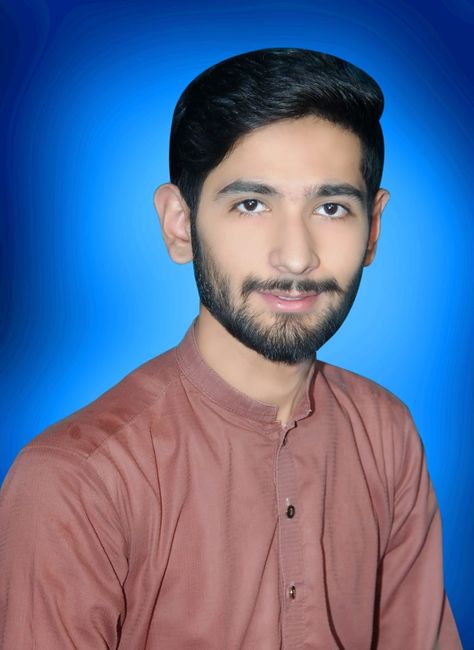 Amar Singh
Student of BellCAT
BellCAT is definitely the best CAT coaching in Kolkata. They offer the best materials and experienced teachers.
Why Should You Join Our MBA Coaching Classes in Kolkata?
At BellCAT, you will be assured of the best CAT coaching in Kolkata. All MBA aspirants at our institute attend 125+ offline classes by experts who have years of experience. Our students get personal guidance from students of top IIMs and other premier schools through the MyCaptain program (part of the 1 year MBA preparation course in Kolkata). In our MBA coaching classes, you will not only learn from top faculty but will also get access to top-quality practice material for CAT and other MBA entrance examinations.
BellCAT is known to be the best coaching in Kolkata for MBA entrance examinations because of its stellar results. From its first batch itself, three students joined IIM Ahmedabad and IIM Lucknow. BellCAT's CAT Classroom Coaching or CAT live online coaching will help you to achieve your dream of joining top B-schools in India.
To know more about BellCAT you can contact us today at 62890 79021
BellCAT: Top 10 CAT Coaching Centers in Kolkata
Why are MBA coaching classes important?
MBA coaching classes in Kolkata will give you a strong foundation in the three sections of CAT examination. BellCAT is the #1 choice for any aspirant looking for CAT coaching in Kolkata. With professional help (be assured to get it at BellCAT) and quality practice material for CAT 2024 examination, you can be confident of doing your best. Moreso, it is important that you receive proper guidance for Personal Interviews and Group Discussions, which will follow your CAT 2024 examination.
A result-oriented CAT coaching class in Kolkata will play a crucial role in your preparation and success in all entrance exams for MBA.
Which is the LEADING CAT coaching center in Kolkata?
We understand that it is not easy to find the best CAT coaching institute in Kolkata. But while deciding on which institute to join, you must consider the following:
Experience of faculty members for CAT coaching
Try to attend a demo class for CAT/ MBA
Who are the founding team members and their background.
What do past students have to say about their MBA teaching methodologies.
To learn more about what should you look for in MBA coaching institutes near me, you can speak with BellCAT's counselor at the Gariahat center.
PREPARE FOR CAT 2023 with BELLCAT's OFFLINE PROGRAM
Are you looking for a good offline / classroom course at a MBA preparation institute in Kolkata? Then, you must visit BellCAT's MBA center and learn more about the 1-year program that prepares aspirants for CAT 2024 and other management entrance tests. You can request to attend a free demo class with its top-faculty for CAT in Kolkata before joining. Call +91 6289079021 or check us out here.
How will BELLCAT help you PREPARE FOR MBA entrance examinations?
BellCAT is a premier CAT coaching in Kolkata. It offers a blend of top-class teaching through its experienced faculty and personalized guidance as part of its unique MyCaptain program. If you are enrolled for its 1 year CAT coaching program, you also get access to 150 drill tests, 200 sectional tests and 20 full length mocks. Every team member at BellCAT is completely invested in the aspirant's success and provide every possible assistance to them.
Map Driving Directions to BellCAT CAT Coaching Center Kolkata
BellCAT CAT Coaching In Kolkata | MBA Coaching is located at First Floor, 161, 7 C, Rash Behari Ave, Gariahat, Kolkata, West Bengal 700019.  From Netaji Subhash Chandra Bose International Airport head towards Jessore Rd, Dum Dum, Kolkata, West Bengal 700052. Continue to Bangaon – Kulpi Rd/Kazi Nazrul Islam Ave/Thakurnagar – Panchpota Rd/VIP Rd till Maa Flyover. Follow Maa Flyover, Syed Amir Ali Ave and Gariahat Rd to Rash Behari. Then, Turn left onto Ramani Chatterjee Rd for 200 meters. Finally Turn left onto Rash Behari Ave and your destination bellCAT CAT Coaching In Kolkata | MBA Coaching will be on your left. 
We're open 24×7, Sunday – Saturday. 
For additional questions you can call us at +91 6289079021 or follow us at our Instagram or YouTube channel.